LIFESTYLE BUNDLE
Enjoy the power of this comprehensive grouping of products that all work together in perfect harmony. This bundle enhances the collaborative power of our Breakthrough Bundle, including a metabolism-boosting pill, body-balancing beverage, and turmeric super drink to support your body throughout your journey to a healthier & happier lifestyle.
Adding to the Breakthrough Bundle, we have our newest vitamin energy drink, RUSH, packed with nootropics! We also added a 30- day supply of our delicious Arabic coffee, BOOST BREW, packed full of brain-boosting nootropics. A month's supply of CALM, mood support and DRIVE, hormonal support, is also included! These unique formulas will be sure to support a healthy lifestyle.†
Flavor Option: Choose which flavor of Rush you want, Tropical Strawberry or Blue Raspberry. 
$415.00 RETAIL
$373.50 AMBASSADOR
($468.93 VALUE)
Details
This powerful bundle of results-driven products delivers a powerful punch and an incredible price when used all together! Enjoy these core products daily!
How to Use
BALANCE: Mix 1 scoop into an 8oz glass of water, favorite juice, or smoothie, blend well, and enjoy!
RUSH: Mix one packet (one serving) into 8-10 ounces of water.  Shake or stir until dissolved. Enjoy!
BURN: 1 capsule taken 1 to 3 times daily preferably with meals or as directed by a healthcare professional.
GOLD: Add 1 scoop to hot water, or any type of milk for a tasty drink.
BOOST BREW: Heat up one cup of water to the desired temperature. Add one scoop of Bravenly™ Boost Brew to the water. Stir well until the mixture is completely dissolved.
CALM: 1 capsule taken 1 to 2 times daily preferably with meals or as directed by a healthcare professional.
DRIVE: Take 2 capsules daily, preferably with food, 1 to 2 hours prior to physical activity or as directed by a healthcare professional.
*Pregnant or nursing mothers, children under the age of 18, and individuals with a known medical condition should consult with a physician before using this or any dietary supplement. Storage: Do not use if the safety seal is damaged or missing. Store in a cool, dry place, away from heat/moisture.
Ingredients
View individual product pages for more information!
Easy-Ship
When this item is purchased, you will not automatically be placed on Easy-Ship for this product. When you add products to your Easy-Ship, the price that you pay the first time is the price you will continue to pay, as long as your Easy-Ship is activated.
To avoid any recurring charges & product shipments, simply forgo setting up an Easy-Ship.
Easy-Ship is the best way for you to get products to your front door every month without a hassle! But don't worry, we don't require it! Manage your Bravenly Easy-Ship order with ease right from your own Back Office! Questions or concerns about Easy-Ship? Our Bravenly Support Team is happy to help! support@bravenlyglobal.com
†These statements have not been evaluated by the Food and Drug Administration (FDA). This product is not intended to diagnose, treat, cure, or prevent any disease.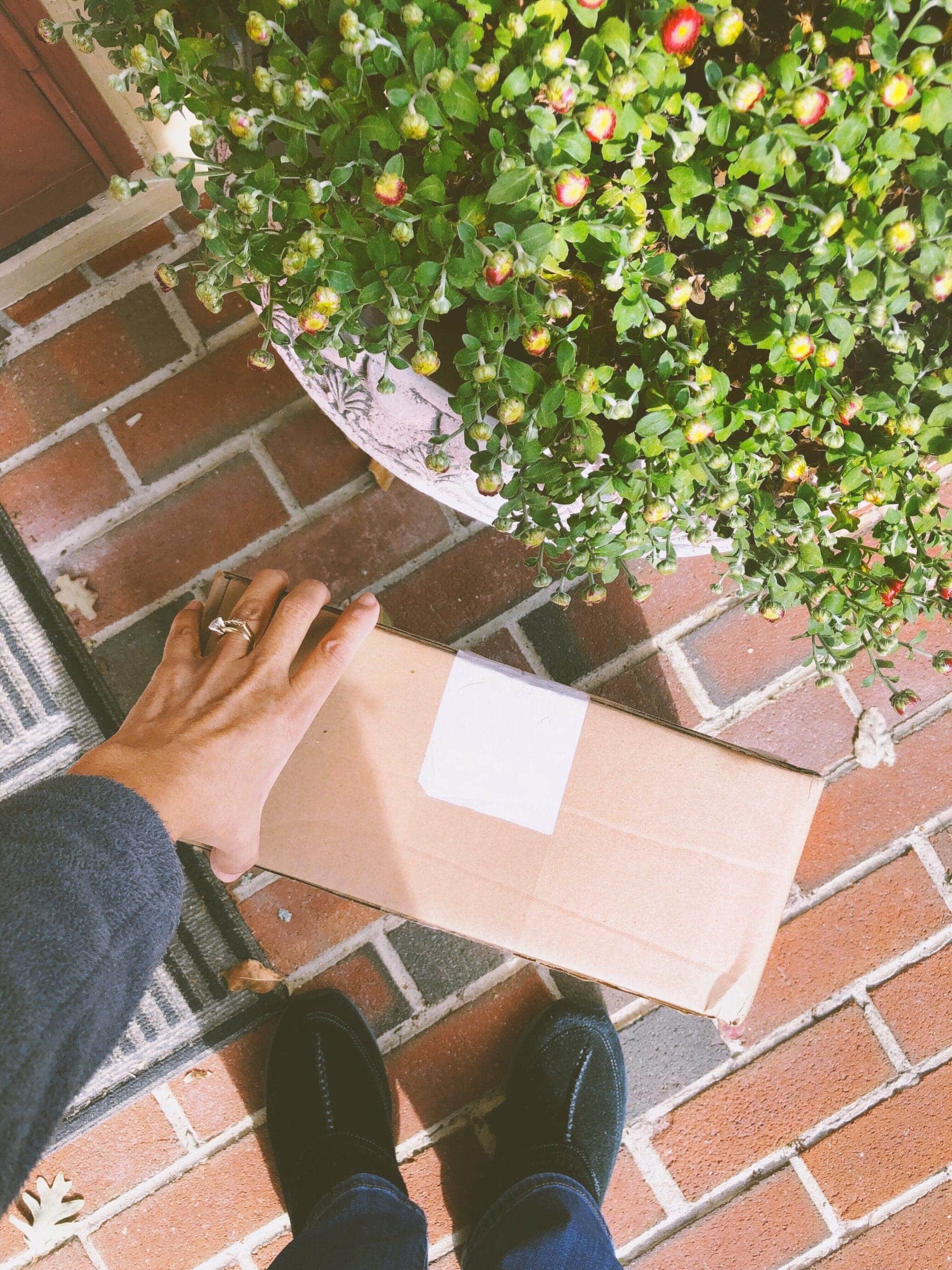 WHY THE LIFESTYLE BUNDLE IS FOR YOU
This makes pairing the perfect products together so much easier and cheaper for YOU.
Each bundle is customized towards your specific goals and what is best for your routine and lifestyle.
We paired up some of our most popular product combinations from our most frequent clients – so these are combinations you know you can trust!
Last but not least, we matched up the right amount product servings you need per bundle, so you can have the right amount of supply until you need to reorder! (Hint hint… EASY-SHIP!)