We are so proud of these incredible leaders that were nominated to be candidates for this program, that have officially vested and achieved all of them milestones put in place to become Legacy Founders. This is just the beginning as we have countless others pushing through to accomplish this and join them as Legacy Founders.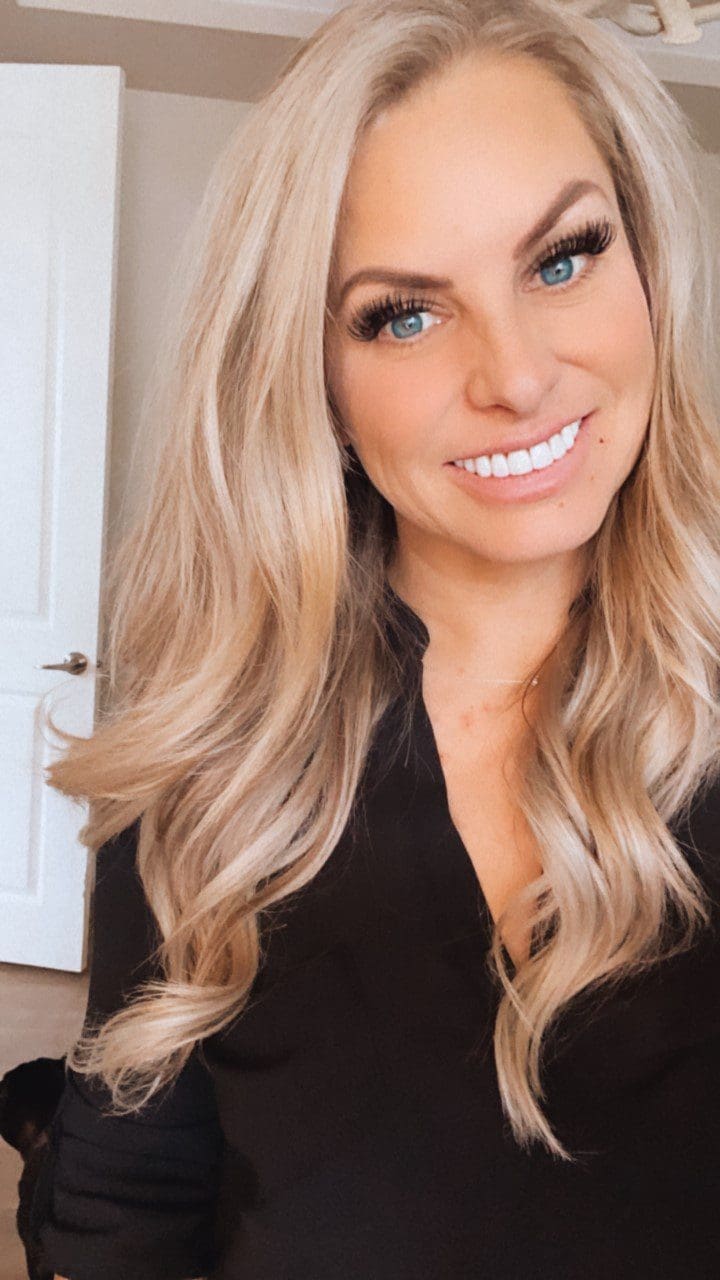 "It feels a little like half-time in my life, meeting Aspen and Bravenly, and for such a time as this.  Like many women I have followed a specific career path that I thought would be a forever gig, and life had bigger plans.  I've been getting acquainted with myself in this season's opportunity, knowing I was capable of producing results but definitely not certain the scope and scale of my full potential.  It's easy to doubt yourself as you leap.  This is where chasing your brave is critical. Aspen is a visionary.  She sees possibility in people and processes, and creates something  from nothing.  She has made it easy to align at the core level and paved a path where anyone can win.  For me this is the stuff of legacy, which is a deep dream of mine.  I'm incredibly humbled and grateful to be a part of it."
– Jaclyn W.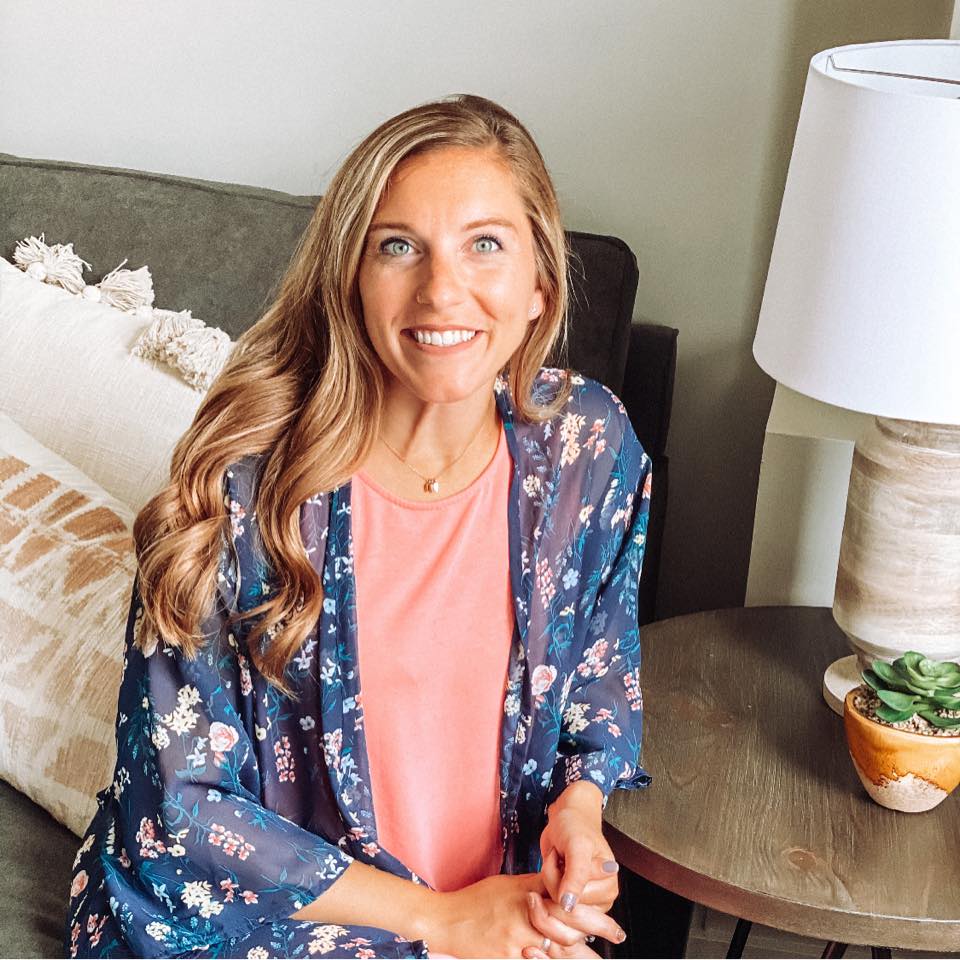 "Being a Legacy Founder of Bravenly Global is very special and still slightly unbelievable to me. It was an honor for my team to be seen, nominated for our hard work, and leadership early on here at Bravenly. I am forever grateful for the opportunity to have helped build such a solid foundation and to continue to build our brand."
– Mikki P.
"After many years in the industry I thought I was done with network marketing. We have a busy schedule between work, kids and all of our extra activities. After taking a short break I realized something was missing. But I was not willing to say yes to just any company. I needed my next step to be a place I could call home. I needed it to be a company that was founded on integrity and trust. I also wanted to be able to help my customers and team by providing them with something that can truly change their lives. 
Bravenly checks off all of those boxes and more! I know that everything I have gone through up until this point has led me to exactly where I am today. 
I am so excited and blessed to be able to be a legacy founder with this incredible company with such amazing people surrounding me."
– Nikki V.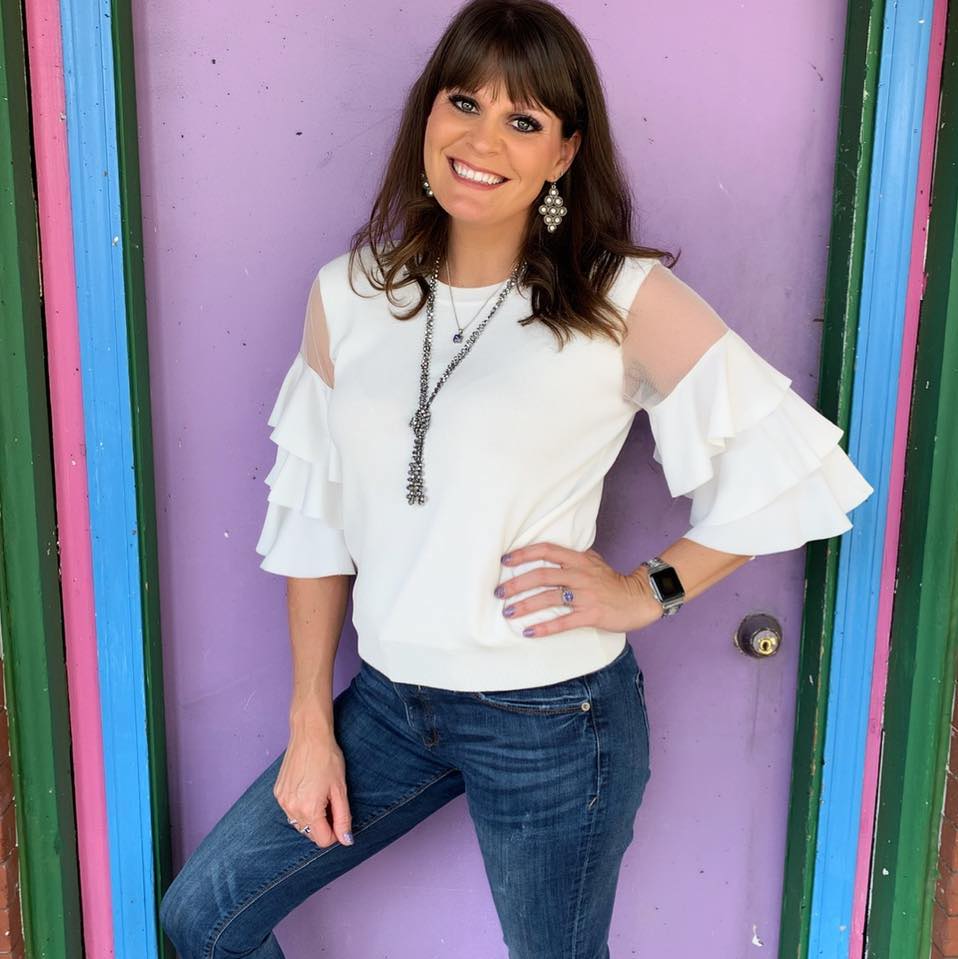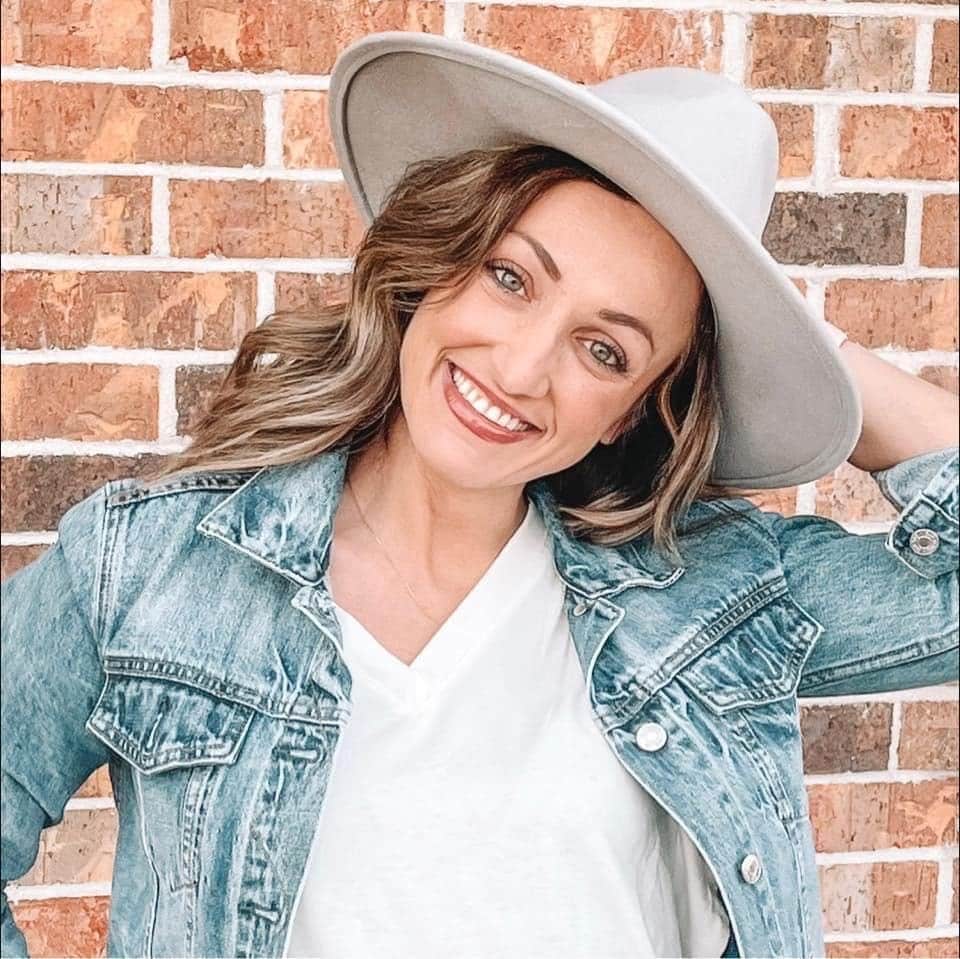 "I am living proof that this opportunity is very real. I get emotional often thinking about the people God moved into my path at the exact time for this to come to life. Blessed. I am so thankful I was open long enough to click "join." What Bravenly has given my family is real. And irreplaceable. The breathing room is real. The smile on my children's faces are real. The impact is real. The time and means to build something beautiful is OH SO REAL. To help others create a life that they cannot wait to wake up to…Is the realest it gets. It's life changing. And I'm here for that. It gives people time and financial freedom that no other place or space on this planet can."
– Sarah L.
"So many things had to align for me to be here at Bravenly. It felt like such an honor to be nominated as a Legacy Founder from the very beginning. I knew about 5 minutes into my conversation with our CEO, Aspen Emry, that this would be my new home. It felt like one of them, "someone pinch me" moments. Ultimately I feel so blessed to be able to carry a beautiful brand full of reputable products that are changing lives. Also, on another level, I am able to help others make this place their home as well. If given the opportunity I would say, "yes" over and over again. Being a Legacy Founder to me is about paving the way for others. I am excited to see this become a household brand and am grateful that God saw me fit to claim my seat early."
– Alexis S.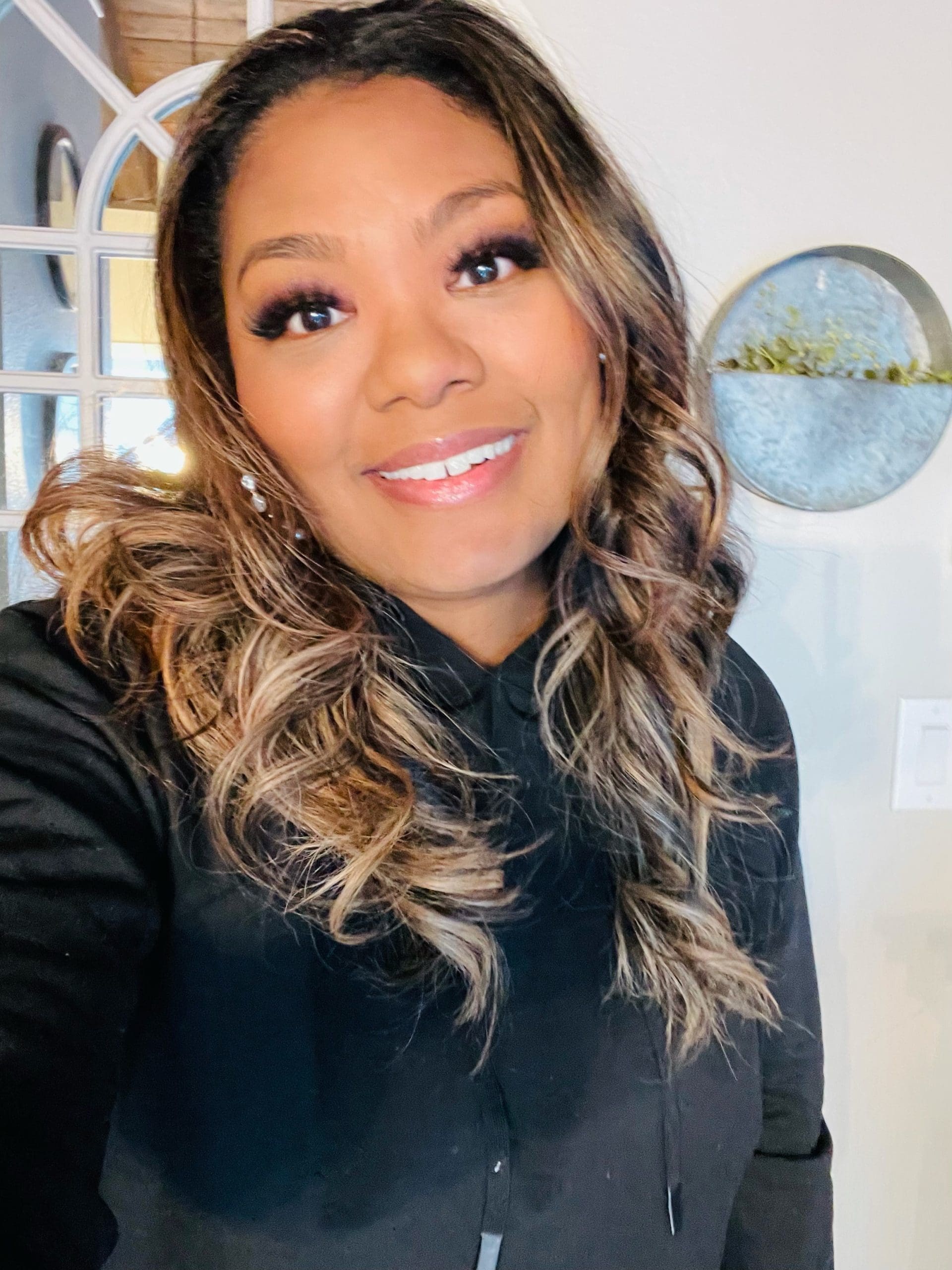 Bravenly created a program to PARTNER with specific leaders in our field to jump-start recruiting, provide training and coaching support to Bravenly Nation that will set the foundation to build momentum while creating company culture. This group of leaders met qualifications that make them a candidate. Once they accept a list of milestones, they must hit them to officially become a Legacy Founder. Those that do, become vital to the core of who we are and where we are going.
These Legacy Founders become the INNER CIRCLE of our company FOREVER. There are special perks that they earn when they earn the title of Legacy Founder.