DOUBLE THREAT BUNDLE
We call this bundle Double Threat, because it gives you brain-boosting nootropics to increase concentration & focus, while also tackling hunger cravings & boosting metabolism!†
Included: Bravenly Rush or RUSH EXTREME and Bravenly Burn.
Flavor Option: Choose which flavor Rush you want, Tropical Strawberry. Blue Raspberry, or Piña Colada EXTREME.
RUSH, our advanced vitamin energy drink, powers active lives every day with essential functional energy that is powered by vitamins and key nootropics. Choose our RUSH EXTREME option for more energy, focus, and mood-boosting ingredients.
BURN has Gymnema Sylvestre Leaf Powder and Cayenne Pepper (& a couple others) included in its formulation for metabolism. These ingredients are also known for helping with calmness due to their anti-cortisol fighting properties. 
$110 RETAIL
$99 AMBASSADOR
($124.98 VALUE)
GO EXTRME
$122 RETAIL
$110 AMBASSADOR
MORE ABOUT BRAVENLY DOUBLE THREAT BUNDLE
DETAILS
Enjoy these products together for a DOUBLE THREAT and prepare to feel the RUSH from the inside-out!
Bravenly™ RUSH helps you stay active, energized, and laser-focused all day long! Power active lives every day with essential functional energy powered by vitamins and key nootropics.
Bravenly™ BURN is a unique supplement that is packed with highly effective ingredients, that may help support your healthy lifestyle.
HOW TO USE
Our Double Threat Bundle can be taken daily!
EASY-SHIP
When this bundle is purchased, you will not automatically be placed on Easy-Ship. When you add products to your Easy-Ship, the price that you pay the first time is the price you will continue to pay, as long as your Easy-Ship is activated.
Easy-Ship is the best way for you to get products to your front door every month without a hassle! But don't worry, we don't require it! Manage your Bravenly Easy-Ship order with ease right from your own Back Office! Questions or concerns about Easy-Ship? Our Bravenly Support Team is happy to help! support@bravenlyglobal.com
†These statements have not been evaluated by the Food and Drug Administration (FDA). This product is not intended to diagnose, treat, cure, or prevent any disease.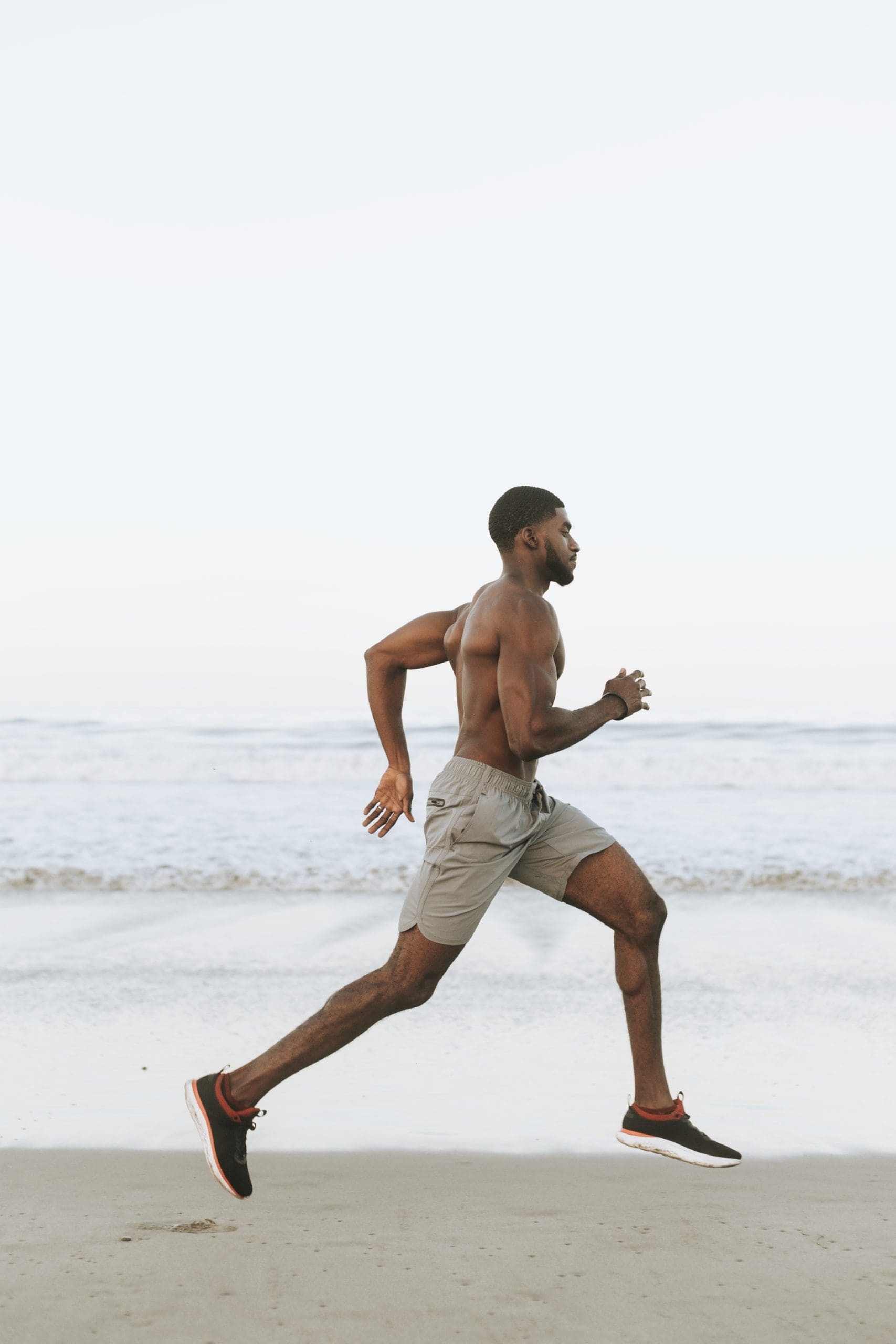 WHY DOUBLE THREAT IS FOR YOU
These products paired together make it much easier and cheaper for YOU to try all three.
These two power products are bundled together for a combination that is powerful when paired together!
Double Threat will help to help support your body from the inside out.