ACCELERATE TRIO BUNDLE
This TRIO combines three of our fan favorites! If you are looking for energy, focus, appetite support, gut health and feelings of overall well-being, this is the TRIO for you!
Including: Bravenly IGNITE, RUSH or RUSH EXTREME, and GOLD
Flavor Option: Choose which flavor of Rush you want, Tropical Strawberry, Blue Raspberry, or Piña Colada EXTREME.
IGNITE is a green capsule packed with appetite support and a powerful energy experience.
RUSH, our advanced vitamin energy drink, powers active lives every day with essential functional energy powered by vitamins and key nootropics. Choose our RUSH EXTREME option for more energy, focus, and mood-boosting ingredients! 
GOLD, our apple cider vinegar & turmeric beverage that detoxes your body, activates immunity, boosts metabolism, crushes hunger cravings, and boosts fat loss.
Not only does this TRIO give you the burst of clean energy you need, but it also gives you a delicious flavor to crush your cravings.
$205 RETAIL
$184.50 AMBASSADOR
(218.97 VALUE)
MAKE IT EXTREME
$215 RETAIL 
$193 AMBASSADOR 
Details
This bundle includes: 
1 bag of GOLD – ACV + Turmeric beverage

1 bottle of IGNITE – appetite, mood & energy supplement 

1 bag of RUSH – advanced vitamin energy drink. You pick the flavor, either Tropical Strawberry or Blue Raspberry Crush
Ingredients
View individual product pages for more information!
Easy-Ship
When this item is purchased, you will 
not
 automatically be placed on Easy-Ship for this product. When you add products to your Easy-Ship, the price that you pay the first time is the price you will continue to pay, as long as your Easy-Ship is activated.
To avoid any recurring charges & product shipments, simply forgo setting up an Easy-Ship.
Easy-Ship is the best way for you to get products to your front door every month without a hassle! But don't worry, we don't require it! Manage your Bravenly Easy-Ship order with ease right from your own Back Office! Questions or concerns about Easy-Ship? Our Bravenly Support Team is happy to help! support@bravenlyglobal.com
†These statements have not been evaluated by the Food and Drug Administration (FDA). This product is not intended to diagnose, treat, cure, or prevent any disease.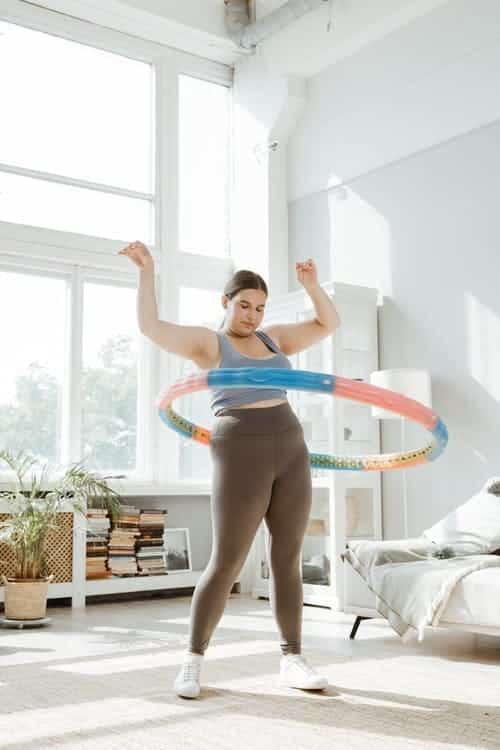 WHY WE MADE BRAVENLY™ BUNDLES
This makes pairing the perfect products together so much easier and cheaper for YOU.
Each bundle is customized towards your specific goals and what is best for your routine and lifestyle.
We paired up some of our most popular product combinations from our most frequent clients – so these are combinations you know you can trust!
Last but not least, we matched up the right amount product servings you need per bundle, so you can have the right amount of supply until you need to reorder!
(Sign up for our Easy-Ship to make sure you're getting your products on time every month!)